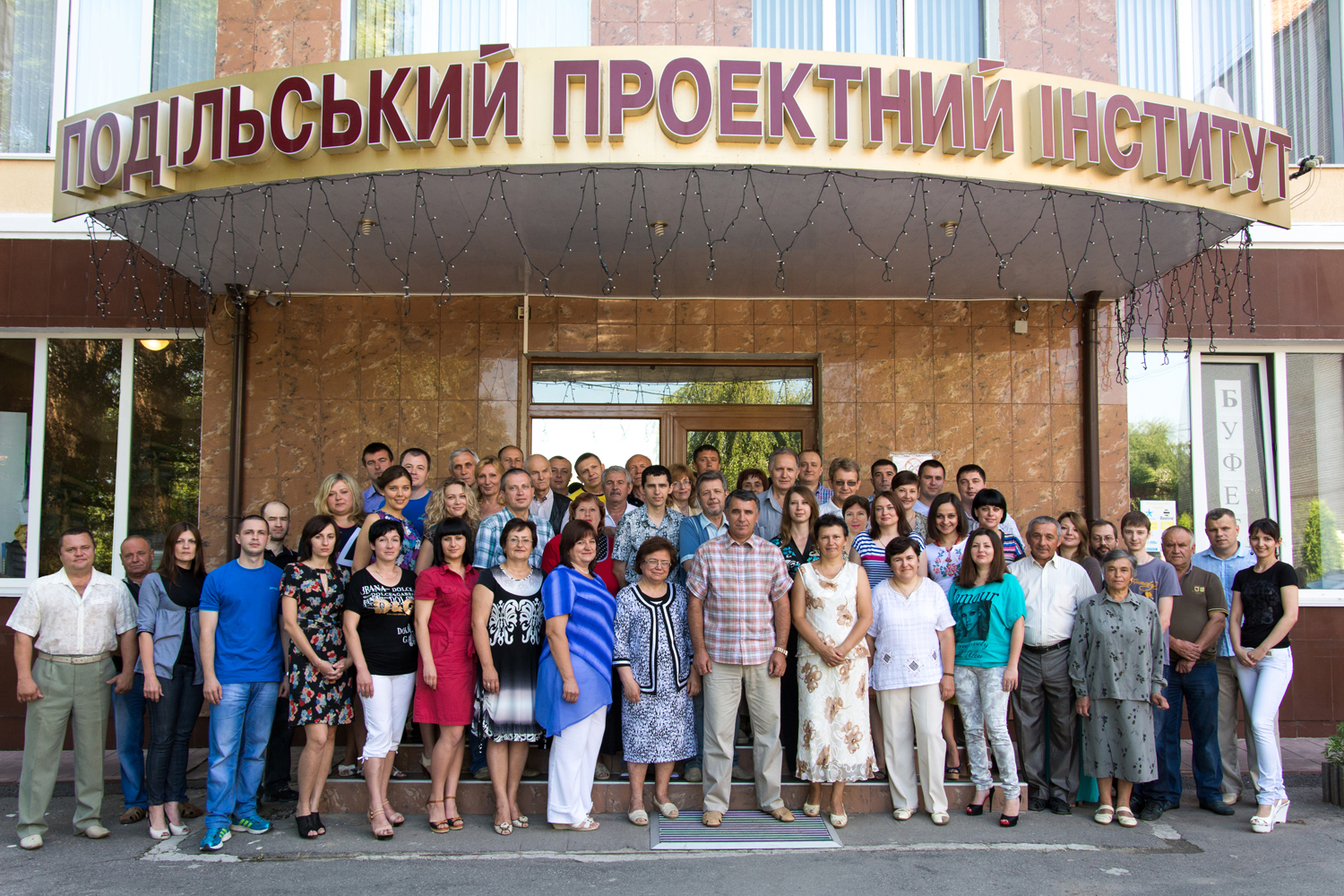 Podilskyi Project Institute LLC

Limited Liability Company Podilskyi Project Institute is one of the leading project institutes in the designing of industrial and civil facilities and utility networks throughout the territory of Ukraine.

Specialists of the Company have wide experience in the designing and are provided with modern production, technical, information and normative basis for quick and quality performance of the most complicated design works.

Institute has all necessary governmental licenses and qualification certificates which afford the opportunity to perform the whole complex of design works: from engineering surveys and special design works to carrying out an expert examination of documentation.

Since the foundation of the Company more than 300 industrial and public facilities and their infrastructure have been built by our projects. We have performed design works for enterprises of food-processing, wood-working, building and mining industries. We have an experience in the adaptation of foreign projects according to the state construction standards of Ukraine.

We have designed more than 8000 km of fiber-optic communication links for the leading communication operators of Ukraine: Ukrtelecom JSC, UMC CJSC, Kyivstar GSM CJSC, Datagroup CJSC; Ministry of Transport and Communications, EuroTransTelecom LLC.

Our Company has great experience in the designing of multi-storey apartment houses, hotel-trade-service complexes, petrol filling stations, sanatorium, religious and educational institutions.

Institute has two certified laboratories (measuring engineering-geological laboratory and measuring non-destructive testing laboratory), equipped with modern devices for carrying out quality researches.

We create an opportunity for our clients to realize their ideas by developing individual building and process solutions and complex approach to project management.
We design the success in any sphere of your business